Llanidloes Mid Wales - The First Town on the River Severn
L.L.A.N.I. Ltd

FaceBook
Home page   Local Llanidloes   Llanidloes Town Council
Llanidloes Town Council
Town Hall
Great Oak Street
Llanidloes
Powys
SY18 6BN
Telephone: 01686 412353
(emergency contact telephone 07976 464996)
Contact: Mrs. Sonia Pritchard, Town Clerk
email: townclerkllani@pc-q.net
---
NEWS: Building Works at the Old Market Hall will commence on 13th July, 2015, this will involve the use of traffic lights and will last for approx 3 weeks, we apologise for any inconvenience caused.
---
Town Hall Documents

Section 137 Grants Criteria and Application Form

Agenda for Town Council Meetings - View

General Documents - View

Minutes of Town Council Meetings - View
---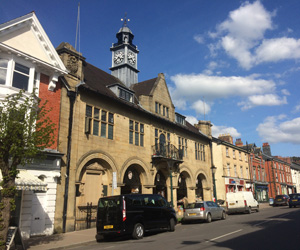 Llanidloes Town Council is housed in the Town Hall, a listed building given to the town by the Davies family of Llandinam. Its original purpose was to provide temperance accommodation as an alternative to the spirited establishments elsewhere in the town. It also provided a private room where farmers could strike their bargains on market day in full sobriety without being diverted by the dangerous intemperance of the public house.
Today its uses are somewhat different. On the ground floor we have a market hall which houses the Saturday market and a butcher's stall. There are also a variety of sales held there from time to time selling such things as bedding, bargain clothing and plants.
On the first floor of the Town Hall there is a Reading Room with a choice of daily newspapers and the Snooker Room which is open daily from 2.00 p.m. to 5.00 p.m. and from 6.00 p.m. to 10.00 p.m. Monday to Friday and alternate Saturdays from 10.00 a.m. to 1.00 p.m.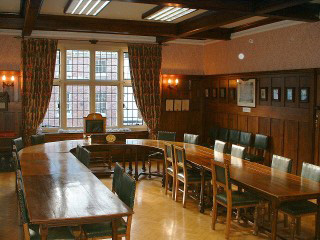 The Council meets on the fourth Monday of each month in the beautiful oak-panelled Council Chamber. This room is now licensed for marriages and anyone interested in booking it for a wedding should contact the Town Clerk for details.
Daytime and evenings there are rooms available for hire at reasonable charges. These have to be pre-booked with the Town Clerk.
The Town Council is also responsible for the Skatepark, Severn Porte area, Victoria Park and area around the football field, the Recreation ground and part of the cemetery.
Llanidloes Town Council
Phyl Davies (Mayor)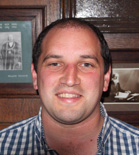 Sian Mills (Deputy Mayor)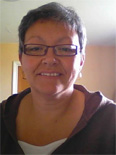 Sonia Pritchard (Town Clerk)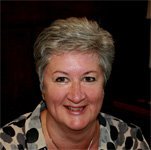 Edward Breeze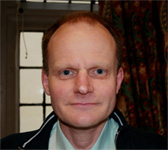 Janet Crisp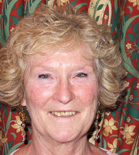 Christina Edwardes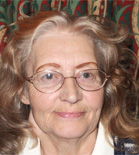 Shirley Hooson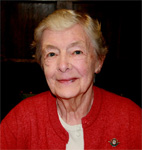 Margot Jones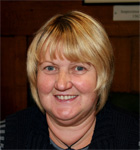 Lyn Evans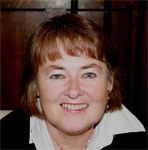 Angela Morgan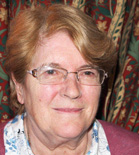 Gareth Morgan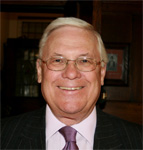 Peter Rees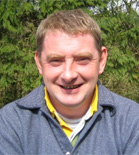 Graham Rowlands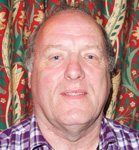 Pam Smith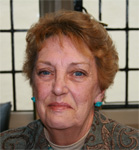 John Whittal Williams