Llanidloes Mid Wales - The First Town on the River Severn
L.L.A.N.I. Ltd

FaceBook

Visitors' Book
Sign our Visitors' Book
Llanidloes - The Arwystli Country, Wales UK

 Cymraeg  

 franšais  

 espa˝ol  

 Nederlands  

 Deutsch
Llanidloes is at the heart of the ancient medieval kingdom of Arwystli; the first town on the River Severn and an ideal spot to take a break; be it for just a couple of days, a week, or a fortnight. But be warned, the place is dangerously addictive. You might never want to leave. Today, Arwystli includes many of the most beautiful towns and villages in Mid Wales; Llanidloes (of course), Llandinam, Trefeglwys, Caersws, Carno, Llangurig and beyond.
The Llanidloes web site comprises a network of pages created by the businesses, clubs and associations that make the town and area such a special and vibrant place to live and visit. Here you will find a wide variety of information, from accommodation options, up and coming events to outdoor activities. Welcome to Llanidloes Wales!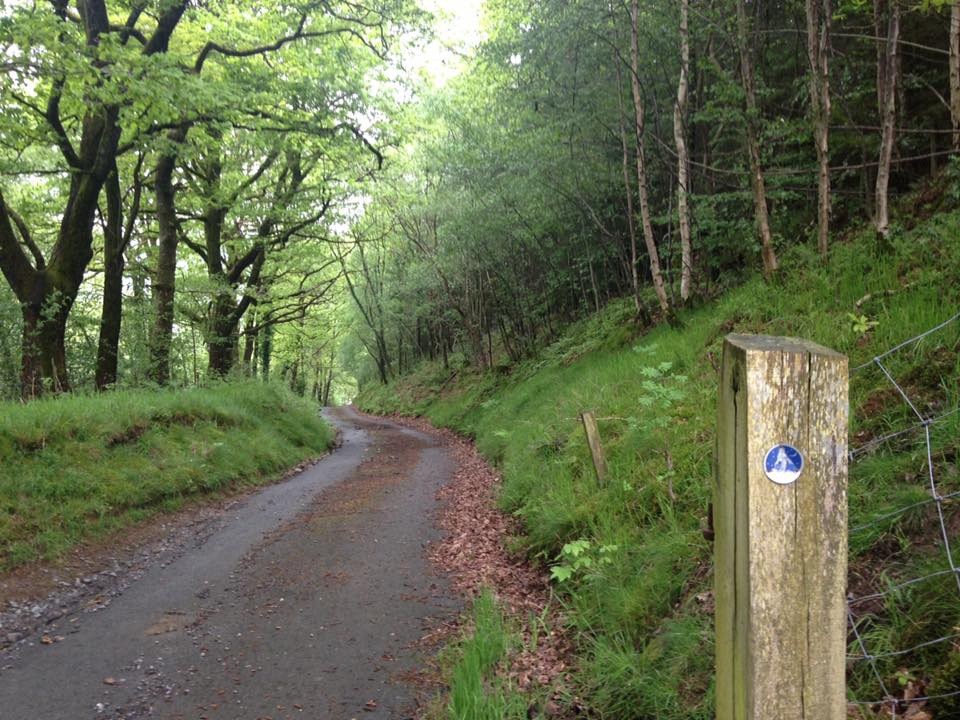 Eat, Drink, Sleep and Shop
Explore our forests, lakes and mountains
FREE Guided Town Walks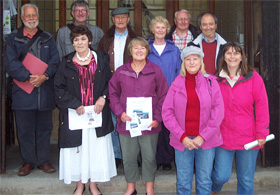 Llanidloes town guides will be conducting free escorted walks around this historic market town. A group of 10 volunteers have been doing their homework and learning interesting facts about the buildings and people since its beginnings centuries ago. Further information and times
---
Visitors' Book
29 September 2016
Peter H. C. Davies said

My grandfather Dr Walter Davies lived at Abernant 1907- 1941 He was helped by son Billy.,my father before the War. Our family now live in Monmouthshire where my son D T C Davies Ihas been M..P For the last eleven years. Grandfather Walter was Mayor of Llanigloes five times.

Read the Visitors' Book